Private Golf Lessons
We understand the educational process, listen to you, communicate effectively and give helpful feedback throughout the learning process. We include on course playing instruction and high speed video with our private golf lessons. Every student receives a video of their lesson.
What sets Cahill Golf instruction apart?
Exceptional Instructors who understand the educational process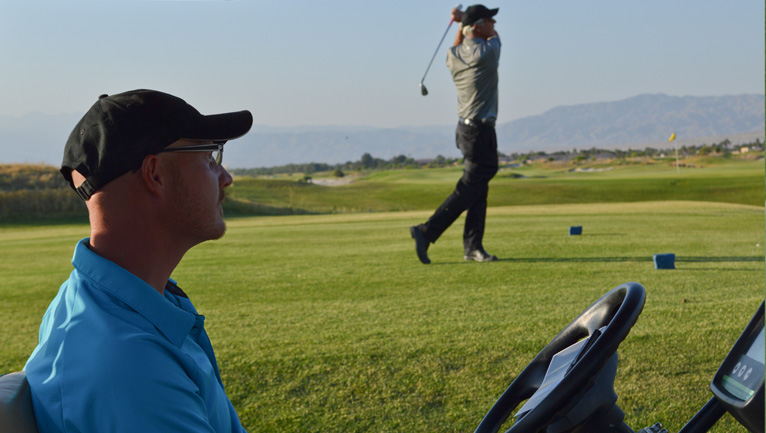 We are full time professional golf instructors you can trust, communicate with and relate to who possess the skills and tools to get you where you want to go as a golfer.
We offer golf students:
Patient personal attention
Individualized instruction
Listen to your goals & needs
Clear effective communication
High speed video feedback

We are accredited, educated, experienced Members of the PGA with a history of creating positive results for our clients. With a combined 50 years we possess extensive educations including PGA Master Professional, as well as Degrees in Education, Golf management and Business Marketing. We have competitive playing backgrounds in local, regional and national tournaments. We are PGA members, TPI Certified golf fitness instructors, Certified Health & wellness coaches and Certified as club fitters.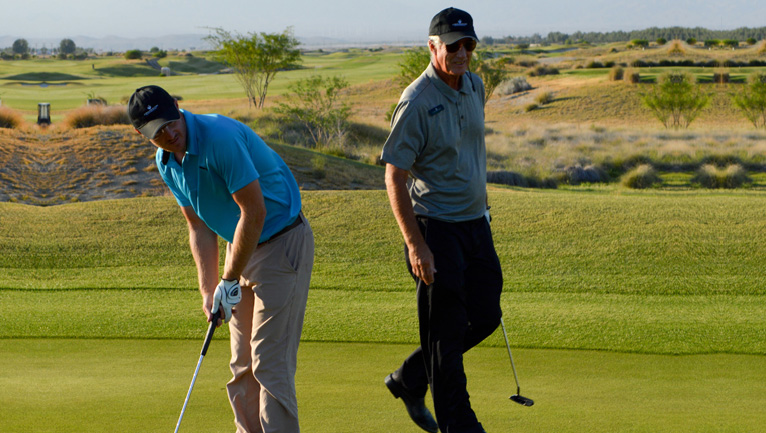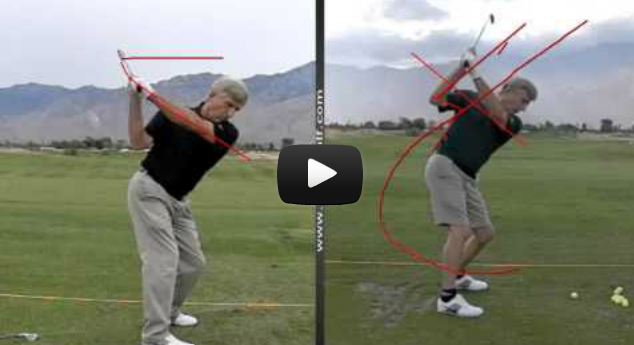 We utilize video and digital technology in our private golf lessons to visually confirm swing diagnosis to you. We are always available for one-to-one communication after the fact to insure you are doing things correctly.
Private Golf Lessons Include:
Exceptional instructors
Private one-to-one instruction
Most include on course instruction
Flexible dates and times
Follow-up video
Lesson rates for PALMSPRINGS or MINNESOTA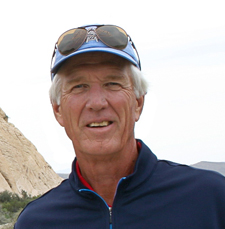 PGA Master Professional Dave Cahill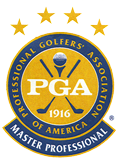 Cahill Golf
Cahill Golf is father/son team Dave & Mike Cahill. Together they have 50 years of experience as PGA instructors. Teaching private golf lessons in Palm Springs CA and  Stillwater MN.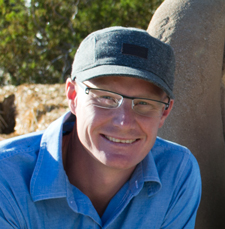 PGA Golf Professional Mike Cahill
"My goal is to become a single digit handicap and I'm confident I will reach my goal with instruction from Cahill Golf."
"I was able to see where I was breaking down in my swing."
"Problem gone! Thanks David, you're the best."
"I would not hesitate to turn to Dave for future golf lessons."
"David gave me some simple drills that have absolutely helped my game. He used state of the art video equipment and methods, as well as a kind and patient approach to teaching golf. If I lived in Palm Desert, David would be my full time coach."
"My 3 recent golf lessons have made my game much more enjoyable."
"My distances have increased, I'm hitting more greens in regulation, and my scores are dropping."
"Dear Dave, I want to thank you for teaching me the eight golf lessons these past 3 months. I appreciate your gentle approach and your ability to find a nugget that will get me to understand and remember the lesson."
"He gave me some very simple swing thoughts and drills which have had a positive impact on my game."
"Mike was excellent He explained things about playing I had never even considered"!
"Going on the course for lessons made a big difference. …playing lessons are a wonderful way to score better."