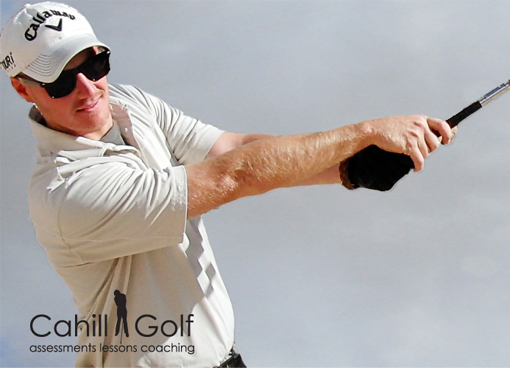 Mike Cahill PGA Professional
A PGA Professional since 2003 Mike earned degrees in Golf Management from the San Diego Golf Academy and a Bachelor in Business Marketing from Metropolitan State College in MN. A member of PGA of America; he is also a Certified Health and Wellness Coach and a Titleist Performance Institute Instructor.
Mike prides himself on both his teaching and playing ability. Mike states that, "The thousands of hours spent practicing have taught him immeasurable lessons about how the golf swing works and why." He enjoys competing in both regional and national tournaments.
When he is not playing Mike enjoys developing and testing new drills for golf students. A skill building process his regular students ask for and look forward to. Mike is always looking for ways to improve and continues learning through classes and lectures from notable golf instructors such as Manuel De La Torre and Mack O'Grady.
After over 10 years of gaining experience as a golf instructor Michael partnered with his father Dave to form Cahill Golf. Now serving three locations Cahill Golf offers golf students highly professional golf instruction programs that meet or exceed their needs and expectations.