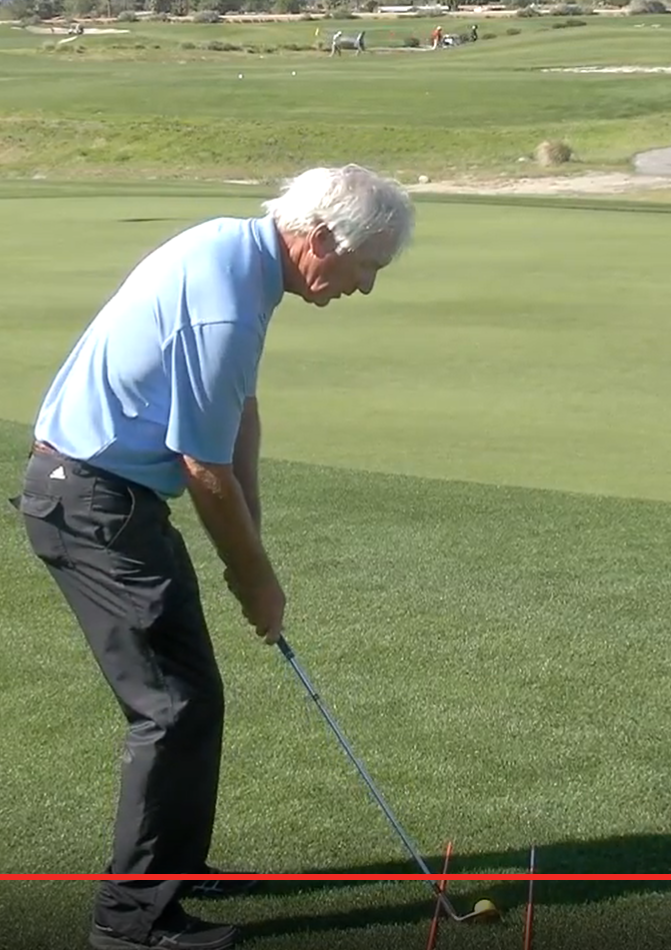 Improve Putting and Chipping Accuracy
Hi Dave Cahill here with Cahill Golf in beautiful Palm Springs. Today we are going to talk about an easy way to improve your chipping and pitching accuracy. All you need are two alignment sticks. We are going to lay them down on the ground. Point them in the direction you want your shot to go. They will form a channel a bit wider than the club face, you do not want the clubs face to hit the sticks. Then place the golf ball in between the sticks. This will help you square up the club face and get it pointing in exactly the right direction. This little exercise will get you attuned to the direction the ball will travel. It works like a charm.
PGA Instructor Mike Cahill and PGA Master Instructor Dave Cahill are here to help you play better and enjoy the game more. To learn more about chipping and pitching accuracy please come see us in Palm Springs for golf lessons or visit us for a Palm Springs a Golf School.
PGA Instructor Mike Cahill 612-501-9015 [email protected]
PGA Master Instructor Dave Cahill 952-994-0387 [email protected]