Learning how to really PLAY is a way for golfers of any skill level to get more enjoyment out of the game.
Playing lessons will allow us to see what you do on the course.
The course provides the best environment to work through situations and talk strategy.
We'll talk about layout of the hole and what the architect has provided in the way of options.
We will discuss things like good and bad angles, shots that make sense, what is doable for you as a player, pre-shot routines, playing to percentages, wind analysis, club selection, and when it makes sense to gamble.
Things like visualization, pin positions, where to "miss it," rules and etiquette, how to use the teeing area to your advantage, and patience are also topics that often come up during playing lessons.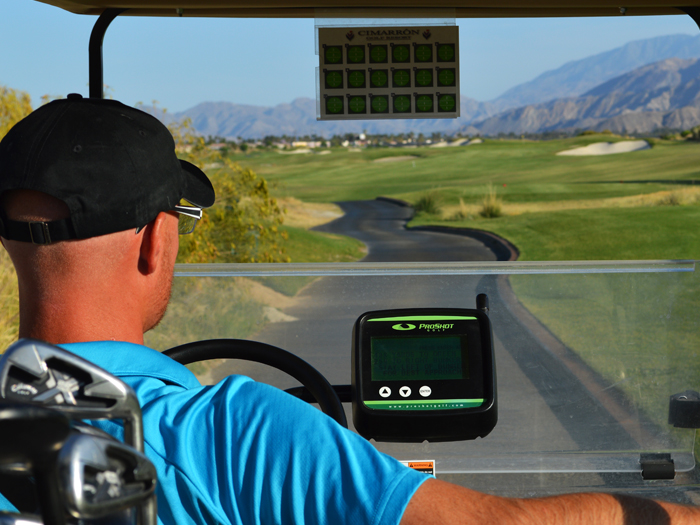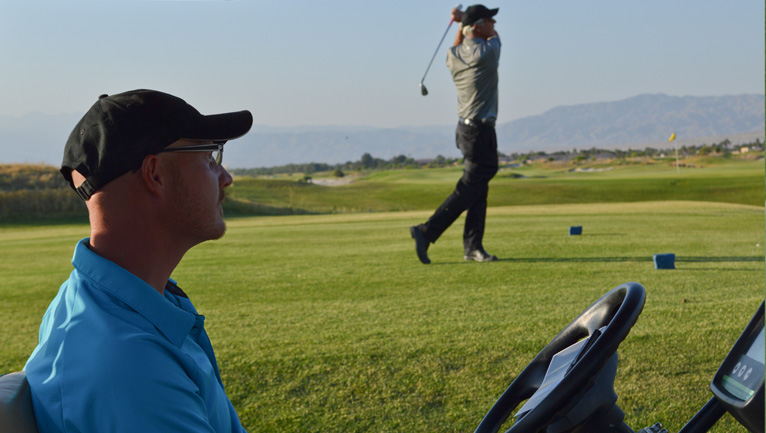 We are accredited, educated, experienced Members of the PGA with a history of creating positive results for our clients. With a combined 50 years we possess extensive educations including PGA Master Professional, as well as Degrees in Education, Golf management and Business Marketing. We have competitive playing backgrounds in local, regional and national tournaments. We are PGA members, TPI Certified golf fitness instructors, Certified Health & wellness coaches and Certified as club fitters.

Comments from our customers...
"My goal is to become a single digit handicap and I'm confident I will reach my goal with instruction from Cahill Golf."
"He gave me some very simple swing thoughts and drills which have had a positive impact on my game."
"My distances have increased, I'm hitting more greens in regulation, and my scores are dropping. My goal is to become a single digit handicap and I'm confident I will reach my goal with instruction from Cahill Golf."
"Dave gave me suggestions on club selection and the best type of shot for different lies."
"Went out after the lesson and shot a 79!"
"We really enjoyed Dave's easygoing, keep it simple approach. We felt his lessons were a great value and have stayed with us…"
"…by using the tips you provided, I was able to shore up my swing flaws and start shooting better scores on a consistent basis. Thanks for all your help and I look forward to the next time we meet."
"My 3 recent lessons have made my game much more enjoyable."
":-) … everyone wants to take playing lessons!"
"You have a wonderful teaching gift . I have had several golf lessons before from other teachers, however you are by far the best teacher I have ever had."
"I would not hesitate to turn to Dave for future lessons."
"I was able to see where I was breaking down in my swing."
"Thank you for the insight."
Mike was excellent He explained things about playing I had never even considered! An afternoon learning on the golf course, I've been able to lower my handicap."
"My 3 recent lessons have made my game much more enjoyable and I am able to make corrections as I play"
"Dear Dave, I want to thank you for teaching me the eight golf lessons these past 3 months. I appreciate your gentle approach and your ability to find a nugget that will get me to understand and remember the lesson."
"David gave me some simple drills that have absolutely helped my game. He used state of the art video equipment and methods, as well as a kind and patient approach to teaching golf. If I lived in Palm Desert, David would be my full time coach."
"Going on the course for lessons made a big difference. I'm extremely happy with my lessons."
"Problem gone! Thanks David, you're the best."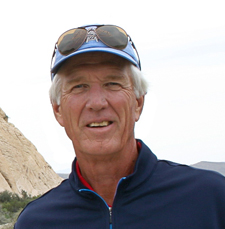 PGA Master Professional Dave Cahill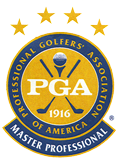 Cahill Golf
Cahill Golf is father/son team Dave & Mike Cahill. Together they have 50 years of experience as PGA instructors.
Playing lessons available in Palm Springs CA & Stillwater MN.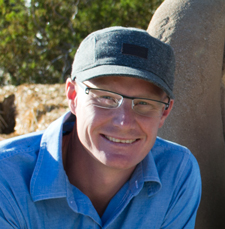 PGA Golf Professional Mike Cahill